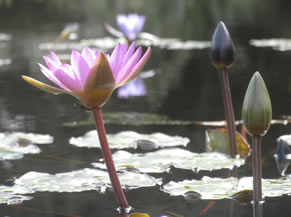 I have always loved Lotus Flowers and what they might represent metaphorically. They are beautiful and symmetric. The seventh chakra is often described as a "thousand petaled lotus" and represents our connection to the divine. They often grow up out of the mud, rising above it to present their beauty to the world. In the same way we should all strive to rise above the mud of this world, and present the best parts of our own inner and outer beauty to those we share the earth with.
YOU ARE BEAUTIFUL!!!
So when it came time to name my first solo medical practice it seemed
only natural to call it Lotus Obstetrics & Gynecology. With each new adventure
in my career I felt moved to continue the lotus theme, and they were/are as follows...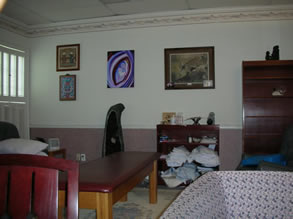 My busiest years were 1994 - 2002 with my hospital practice of Obstetrics & Gynecology in Lilburn, Georgia. I was practicing obstetrics and surgery on the
staff of 3 hospitals (Dekalb Medical Center, Emory Eastside Medical Center & Northlake Regional Medical Center). This included delivering about 15 babies a month and operating 2 mornings a week. I closed this practice and discontinued hospital medicine in 2002.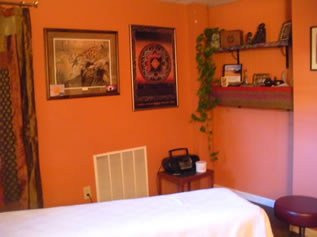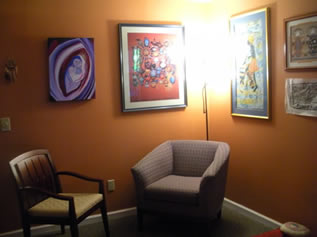 In 2002 I joined Atlanta's largest group holistic medical practice, Millennium Healthcare in Dunwoody. Founded by Dr. Susan Kolb (Thanks, Susan!) I practiced holistic office gynecology there for almost
10 years. From January till June of 2009 I had a small healing practice at a yoga center in Decatur, Harmony Learning Center (now located in Tucker). This practice focused on energy medicine and shamanic healing and was closed when I decided to move to the North Georgia Mountains.
This was my solo practice of Holistic Office Gynecology in Blairsville, GA open from September 2009 through June of 2011. It was coincident to my moving to north Georgia to live with my partner, Sara Evans in her beautiful mountain cabin. I was so inspired by my new lifestyle there that I made the decision to completely retire from the practice of medicine and explore new ways of being full time.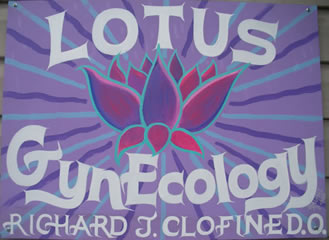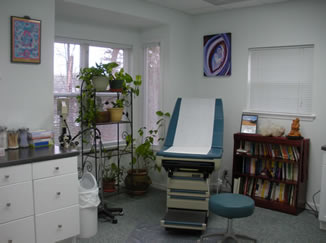 AUMDOC'S LOTUS INSPIRATIONS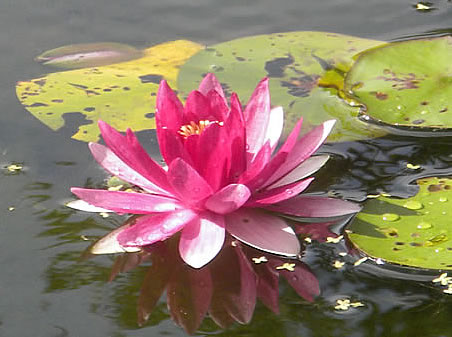 So my new adventure is a continuation of inspirations drawn
from the lotus. I am giving myself the time for many things
that I had been too busy for in the past. I want to do more TEACHING which has always been a love of mine and a
part of my healing work. I look forward to WRITING a
blog and feel a lot of information ready for download. I am
most excited about taking time to create FOLK ART in the form of Ritual Tools (rattles, smudge wands, medicine bags), walking sticks, wood & stone carving, painting & drawing.
Also more CEREMONY, including weddings, personal rites
of passage, fire ceremonies and healing circles.
ANY INTEREST?
YOU CAN CONTACT AUMDOC (Rick Clofine, D.O.) AT AUMDOC@AUMDOC.COM